Lab Members
People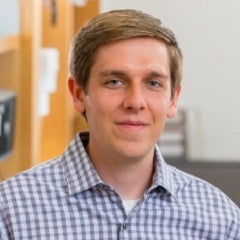 Zackery Bulman, PharmD

Zack is from Rochester, NY and went to Pharmacy School at the University at Buffalo. He also completed his Infectious Diseases Pharmacology Fellowship in Buffalo and has been working at UIC as an Assistant Professor since 2017. He currently serves as the Treasurer for the International Society of Anti-Infective Pharmacology and is an Editor for the American Society for Microbiology Journal, mSystems.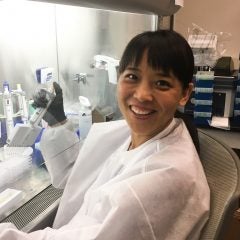 Yanqin Huang, Ph.D., Postdoctoral Research Associate

Yanqin received her MBA in 2013 and her Ph.D. in 2014 from Fudan University in Shanghai, China. She has previously worked for MicruRx Pharmaceuticals Inc. and has published numerous articles about the novel oxazolidinone, MRX-I. She has been working in the Precision Antimicrobial Laboratory since July 2019.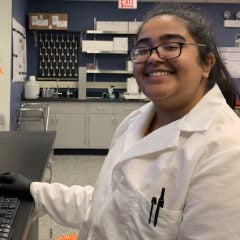 Neera Kadiyala, Research Assistant

Neera is currently a Chemistry Major at UIC and is completing her Honors Capstone Project in the Precision Antimicrobial Laboratory. She hopes to attend pharmacy school and pursue a career in pharmacy after she graduates.
Marisol Wences, Research Assistant

Marisol is from Dallas, TX and graduated with a Bachelor's degree in Biomedical Sciences from the University of South Florida. She has a background in the preparation and characterization of drug-encapsulated polymeric nanoparticles. She is currently a Doctor of Pharmacy candidate for the class of 2023 from the UIC College of Pharmacy.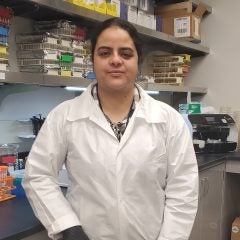 Nidhi Singh, Ph.D., Research Specialist

Nidhi is from India and she received her Ph.D. in 2017 from Vellore Institute of Technology, India. She has numerous publications pertaining to her research projects. Previously she also worked for Ball Horticultural Company, West Chicago. She recently joined the Precision Antimicrobial Laboratory in September 2020.